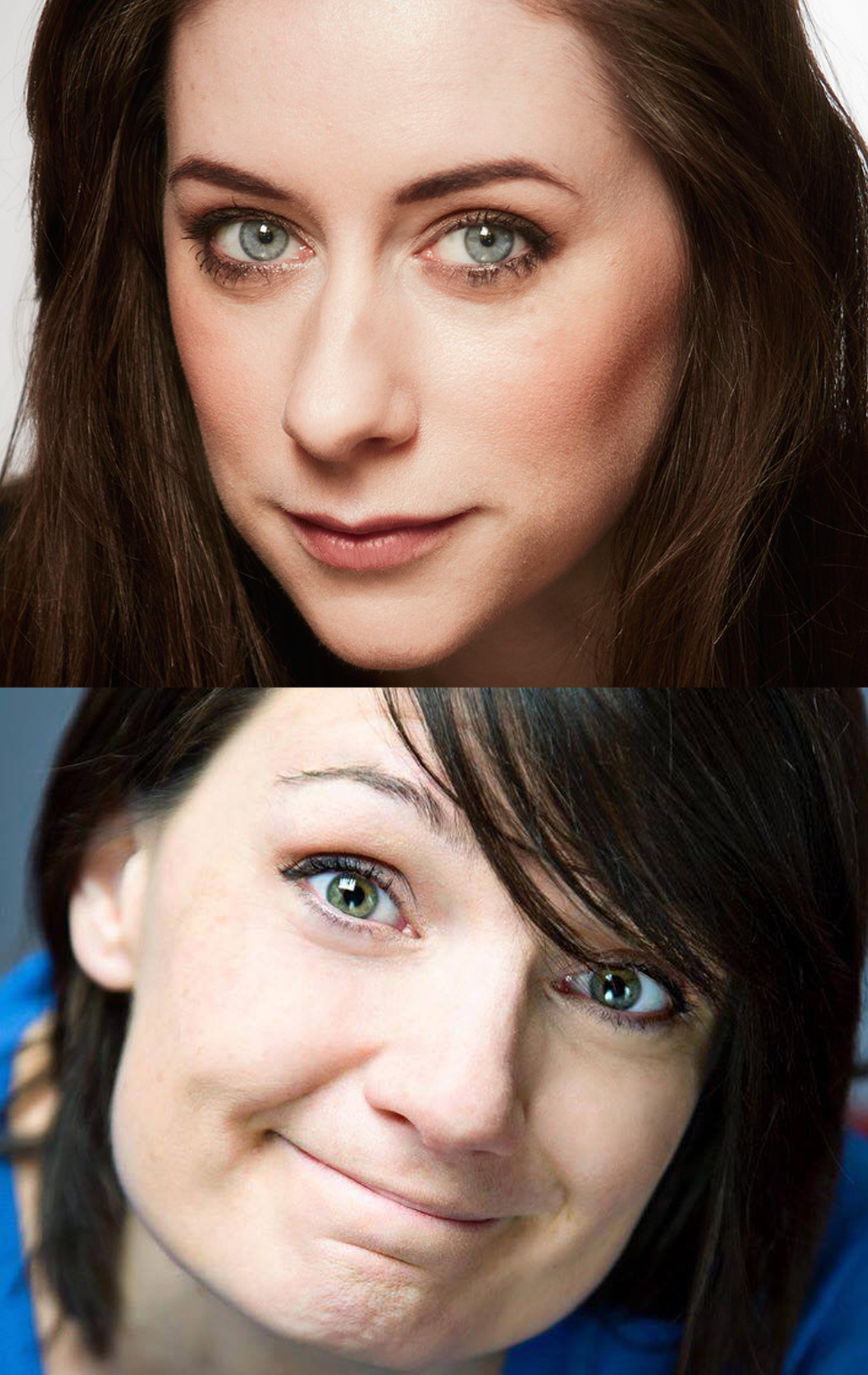 As improvisadoras londrinas, Rhiannon Vivian e Maria Peters, uniram esforços e apresentam, em estreia exclusiva para o ESPONTANEO, o espectáculo "Leg Warmers".
Inspirado nas sonoridades dos anos 80, "Leg Warmers" é um musical improvisado que irá levar o espectador numa viagem às contagiantes melodias de uma década, que fazem parte da nossa memória colectiva.
Rhiannon Vivian faz parte do elenco das aclamadas companhias londrinas, The Maydays e Music Box. Estreou em 2016, no Edinburgh Festival Fringe, o seu espectáculo a solo "Doors to Manual".
Maria Peters integra o elenco dos grupos, Breaking and Entering e Playground Players. Escreve para a BBC Radio Comedy e é presença regular no podcast, dedicado á improvisação, "Destination".

Maria Peters and Rhiannon Vivian present Leg Warmers, a two person Improvised musical play with an affectionate nod to the power ballads and musical styles of the 1980s. Soaring harmonies and beautiful melodies make this an improv musical with a difference.
Maria Peters is a member of UK's acclaimed Breaking & Entering, as well as the hugely popular Playground Players. She also writes for BBC Radio Comedy and is a regular on the improv podcast Destination. Rhiannon is a writer and performer living in London. She regularly performs improvised comedy with her award winning, five-star improv team The Maydays and sings with her improvised musical team Music Box. She recently performed her self-penned character comedy solo show, "Doors To Manual" at the Edinburgh Festival Fringe.