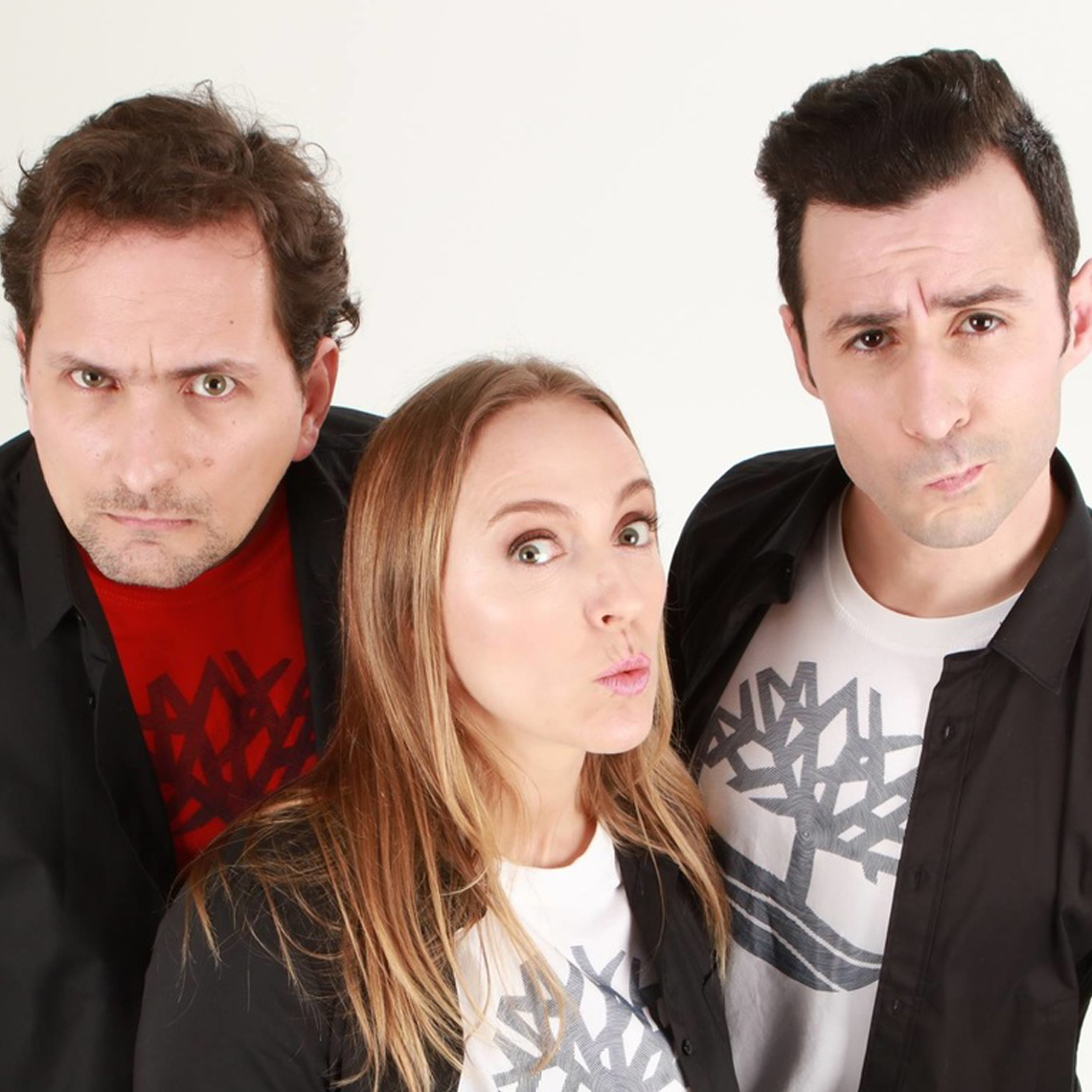 "Os Improváveis" são uma companhia profissional de improvisação teatral, criada em 2008.
Pioneiros da improvisação long form em Portugal, estrearam na 3ª edição do ESPONTÂNEO, o seu espectáculo, "IMPROFADO".
Em 2016, estrearam o formato "WWW", no Casino de Lisboa e em 2017, apresentaram-se no palco principal do festival, Impro Amsterdam. Os sucessivos sucessos obtidos, consagram "Os Improváveis" como uma das referências da improvisação, em Portugal.
Regressam este ano para mostrar a sua arte nos Impro Ensembles.

"Os Improváveis" are a theatrical improvisation professional company created in 2008. Long form improvisation pioneers in Portugal, they debuted their show "IMPROFADO" in ESPONTÂNEO's 3rd edition.
In 2016 they debuted the format "WWW" at the Casino de Lisboa and in 2017 they performed on the main stage of the Impro Amsterm Festival.
Their continuous success acclaims them as one of the references of improvisation in Portugal.
This year "Os Improváveis" come back to show their art in the Impro Emsembles.