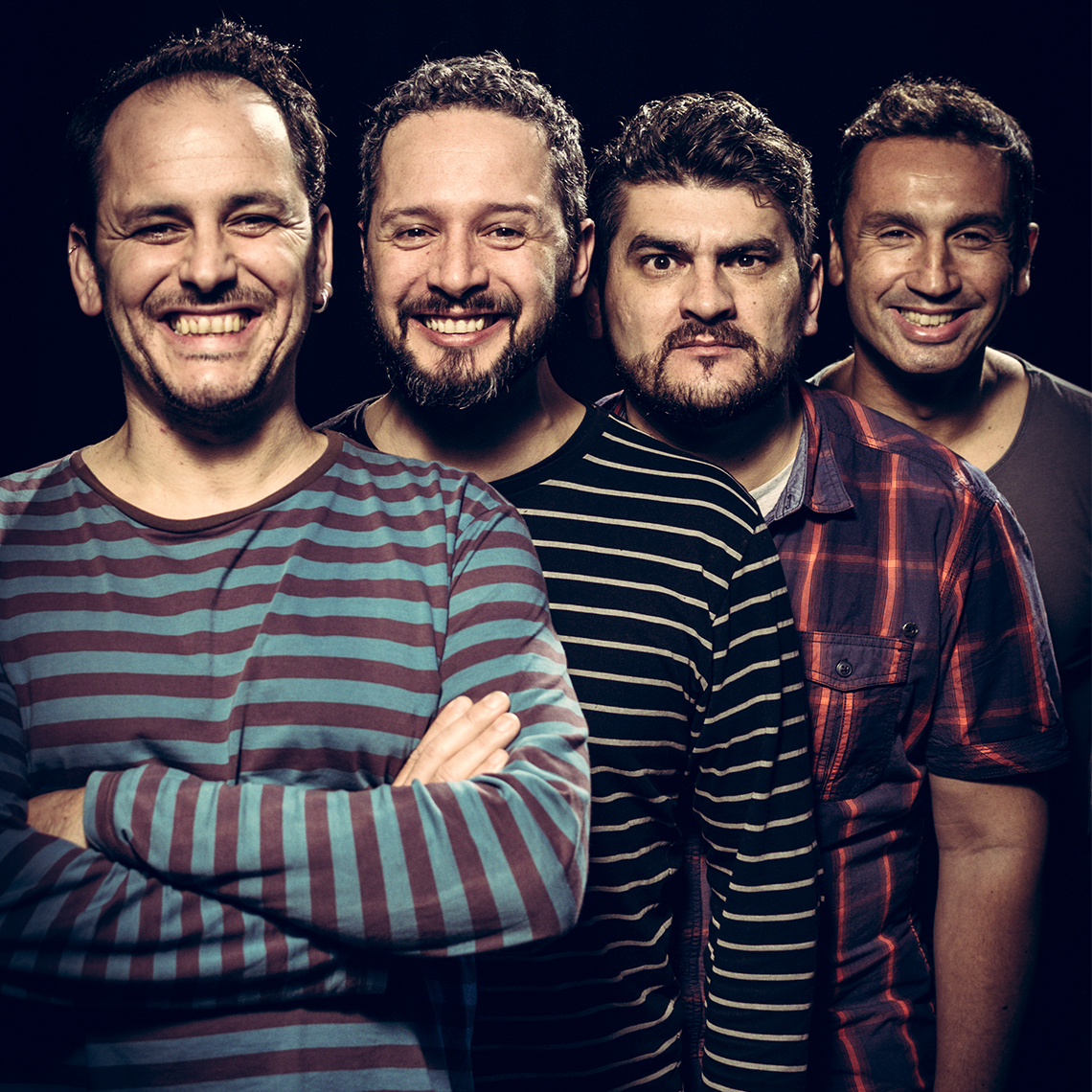 A companhia portuguesa, Instantâneos, tem feito um percurso único na expansão da improvisação teatral em Portugal. Oficialmente criados em 2011, têm construído uma base sólida de seguidores e desenvolvido alguns dos espectáculos mais consistentes no panorama nacional, entre os quais se contam "Passado a Limpo", "Shuffle" e recentemente o formato musical, "Evaristo".
Em 2015 participaram como convidados, no FESTIM, Festival Internacional de Improvisacion de Madrid. Desde 2012 que são os responsáveis pela produção do único festival internacional de improvisação teatral no nosso país.
Estarão em palco na edição de 2017, para improvisar nos Impro Ensembles.

The Portuguese company Instântaneos has made a unique course contributing to the theatrical improvisation growth in Portugal. Officially created in 2011, they have been building a solid basis of followers and developing some of the most consistent performances in the national panorama among which we can enumerate "Passado a Limpo, "Suffle" and, most recently, "Evaristo".
In 2015 they were guests in FESTIM, Festival Internacional de Improcisacion de Madrid. Since 2012 they have been responsible for the production of the sole theatrical improvisation international festival in Portugal.
Instantâneos will be on stage in the 2017 edition to improvise in the Impro Ensembles.