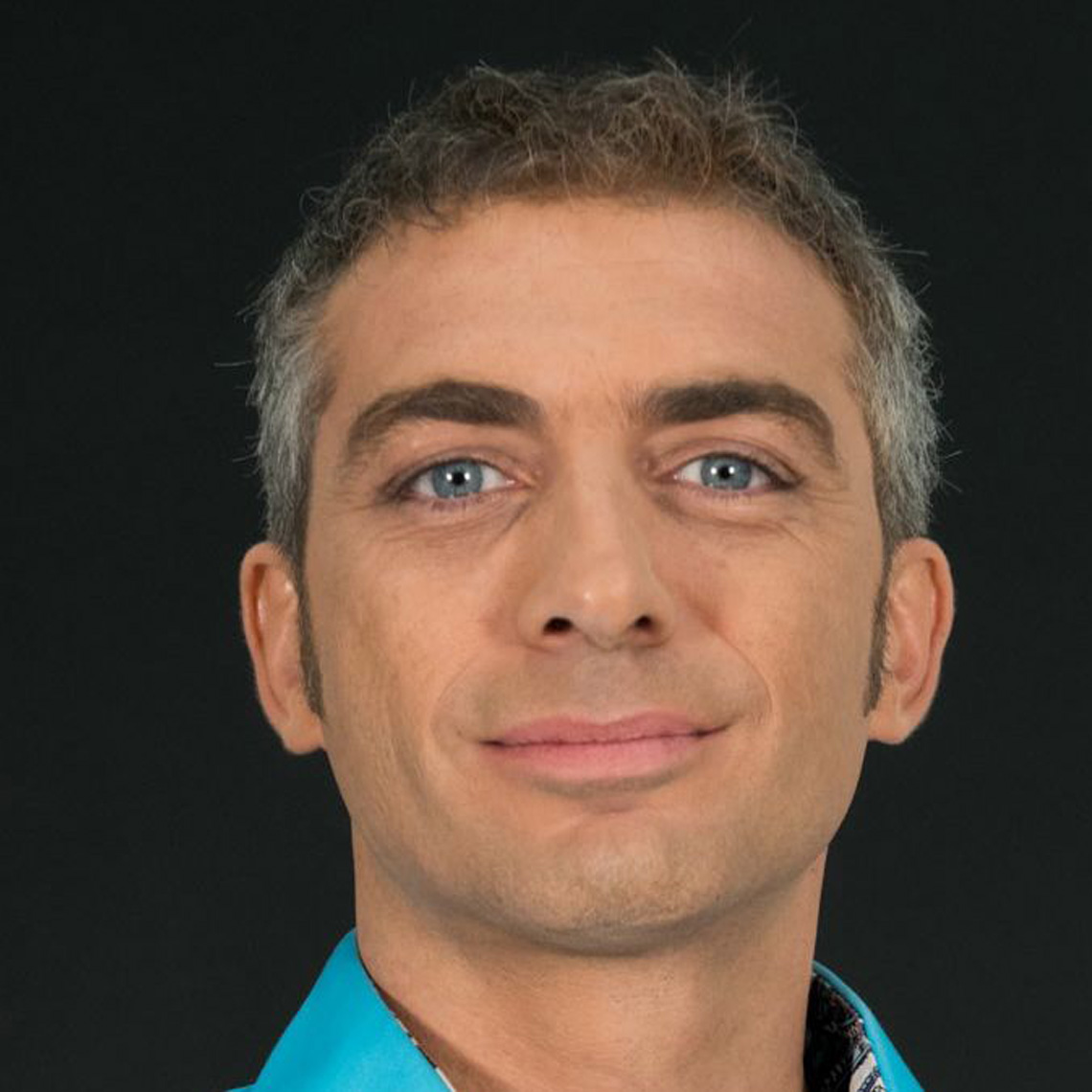 Franck Buzz é cofundador e director artístico do SUBITO, o principal festival internacional de improviso de França.
Iniciou a sua carreira em 1994 e desde então já participou em importantes eventos de improvisação como Berlin IMPRO Festival, Milano Mitico, Tampere FIIF, para nomear só alguns.
A sua vasta experiência como iluminador, inspirou-o a criar o formato "Impro Lightbox", no qual as atmosferas criadas pela luz, são o ponto de partida para cenas improvisadas.
Em 2015, este espectáculo ganhou Troféu do Júri, no Impronale Festival (Alemanha).

Frank Buzz is the co-founder and artistic director of SUBITO, the major improvisation international festival of France.
He began his career in 1994 and since then he has participated in several important improvisation events, such as IMPRO Festival, Milano Mitico, Tampere FIIF, and many others.
His vast experience as a lighting designer inspired him to create the format "Impro Lightbox", in which the atmospheres generated by the light are the starting point to these improvised scenes. In 2015 this show won the Jury's Trophy in the Impronale Festival (Germany).