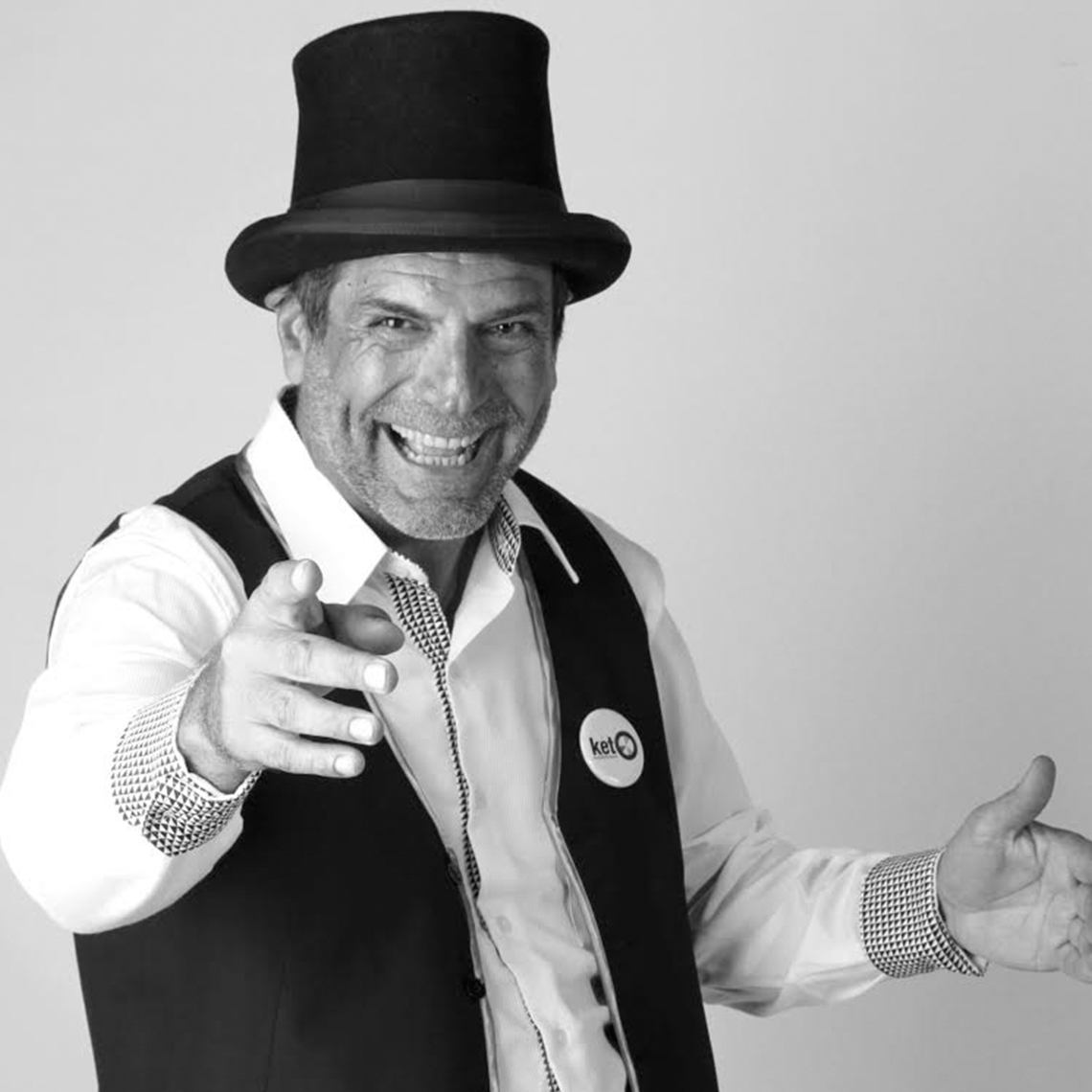 Sérgio Paris é o director artístico de uma das maiores instituições de improvisação teatral da América Latina, a companhia e escola KETÓ. Este improvisador argentino, radicado no Perú há muitos anos, traz consigo "Improvisaciones Minimas", em cena desde 2011. Neste espectáculo improvisam-se situações do quotidiano, numa abordagem dramatúrgica naturalista e com cenas em tempo real. É uma abordagem á improvisação teatral na sua vertente mais teatral e poética.
O público poderá observar relações entre personagens, que oscilam entre o complexo e o simples. Acompanhar as suas tristezas, os seus conflitos e a maneira como afrontam a vida à medida que se desenrola e cria uma grande história improvisada.

Sérgio Paris is the artistic director of one of the most influencial institutions of theatrical improvisation in Latin America, the KETÓ company.
This natural born argentine, that lives in Lima, Perú, brings with him his original format "Improvisaciones Minimas", on scene since 2011.
This show approaches improvisation on its most naturalistic, poetic and theatrical form.
This format focus mainly on the characters, their relationships, their complexities and conflicts wich creates the space for a great easy-flow emotional story.