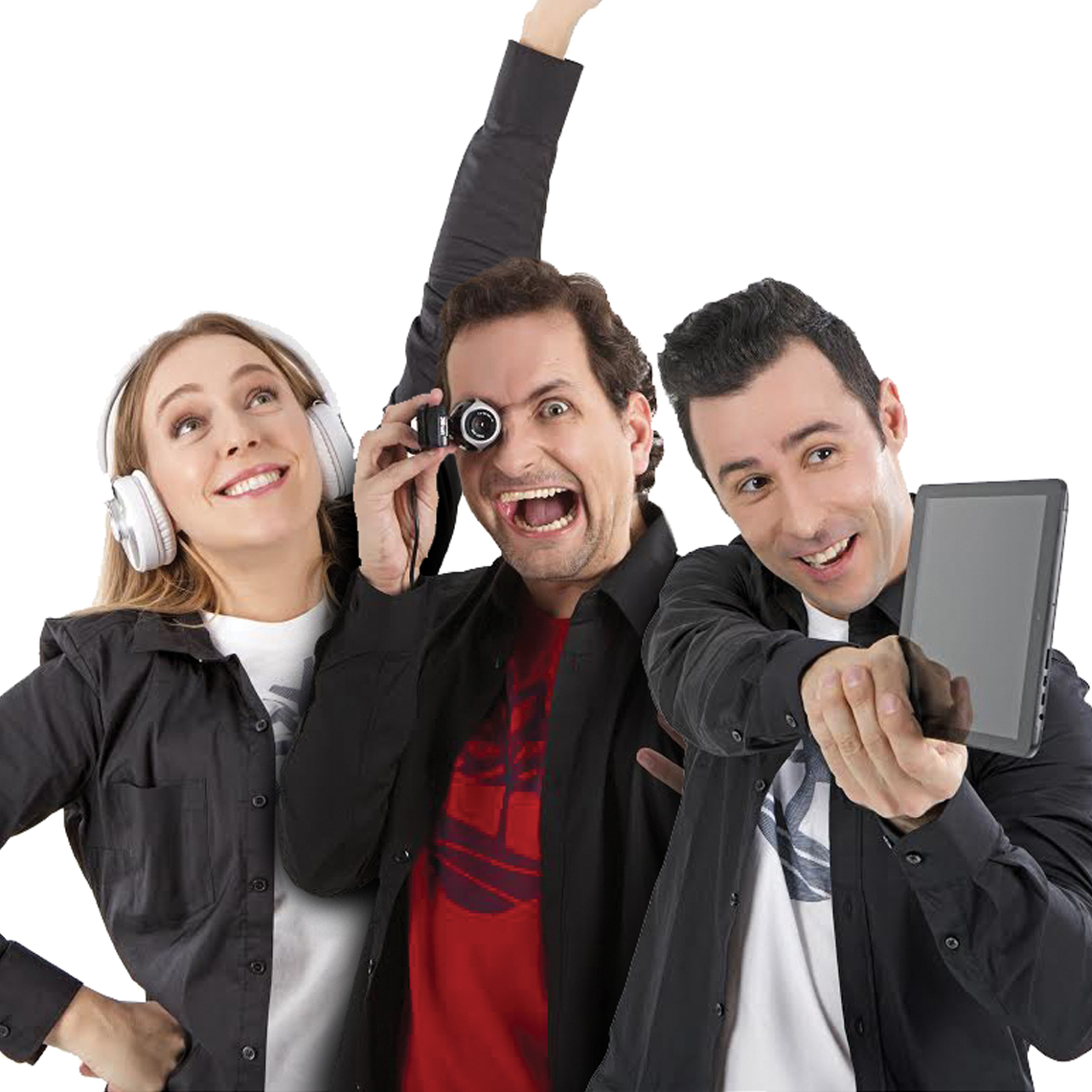 A companhia "Os Improváveis" é um dos melhores exemplos nacionais de qualidade artística, aliada a um grande profissionalismo. Pioneiros do long form em Portugal, Os Improváveis estrearam na 3ª edição do ESPONTÂNEO, o seu espectáculo de formato longo, "IMPROFADO".
Regressam este ano para mostrar a sua arte nos Impro Ensembles.

The company "Os Improváveis" is one of the best national examples of artistical quality, allied to a big professional attitude. They are pioneers of the long form in Portugal. They are present on this year edition to take part on the Impro Ensembles.