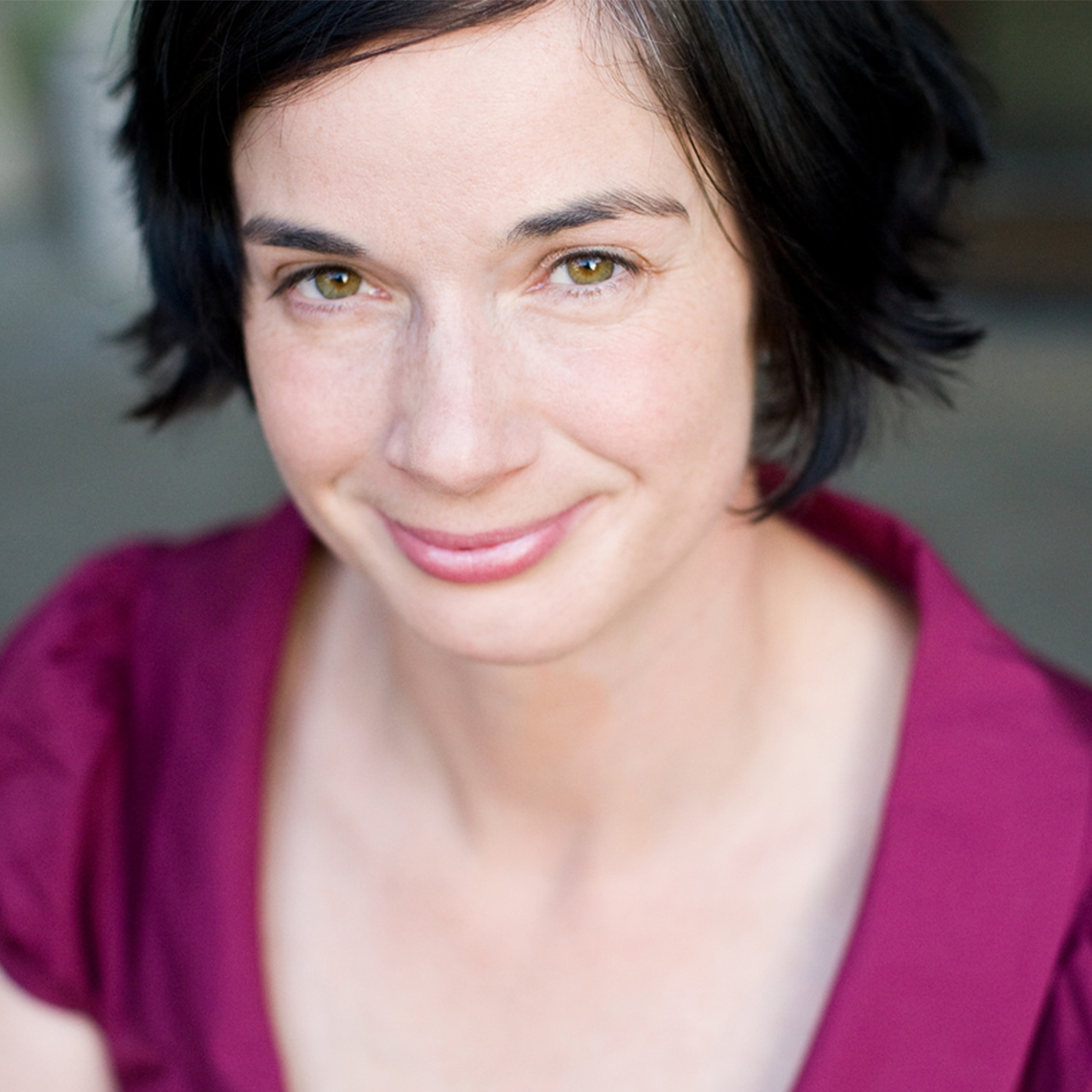 Esta improvisadora norte americana, da cidade de Minneapolis, apresenta-se pela primeira vez em Portugal para apresentar o seu espectáculo Drum Machine.
Descrito pela própria como "a one woman improv piece", este espectáculo musical improvisado, levará o espectador numa viagem através de múltiplos personagens, cenas, monólogos e canções. Drum Machine já esteve presente em mais de 40 festivais de improvisação por todo o mundo e promete ser uma das actuações mais surpreendentes do ESPONTÂNEO.

Jill Bernard has been performing with ComedySportz-Twin Cities since 1993, and is a founding member of HUGE Theater in Uptown Minneapolis. Her one-woman improv piece, Drum Machine, has been featured in over forty improv festivals.
Drum Machine is Jill Bernard's one-person sweepingly epic unscripted musical featuring multiple characters in scenes, monologues and songs accompanied by electronic drum beats or in collaboration with a musician. The show opens with a brief interview of an audience member, then Bernard creates a musical that weaves details of their life into a historical period suggested by the audience.