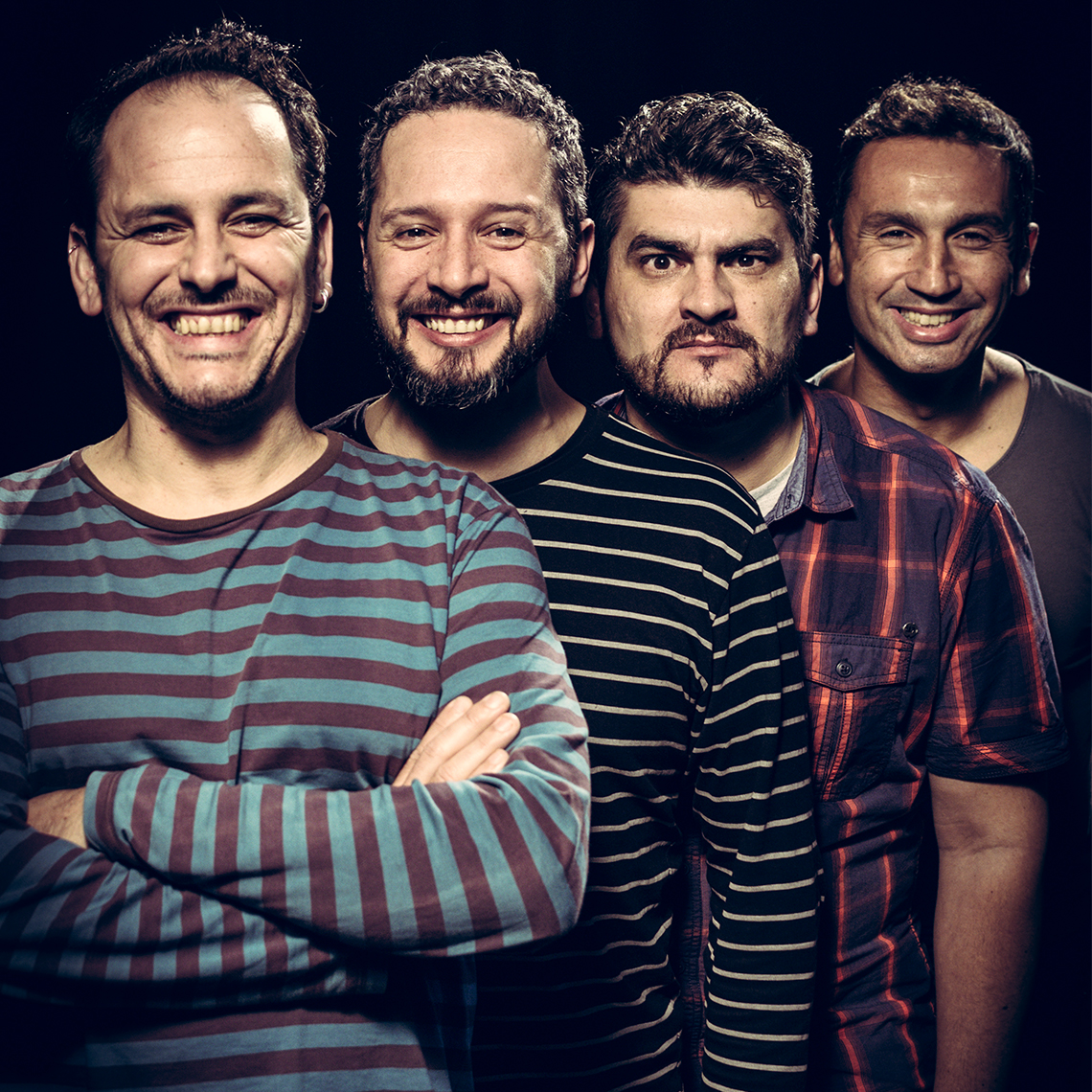 Esta companhia portuguesa tem feito um percurso único na expansão da improvisação teatral em Portugal. Oficialmente criados em 2011, os Instantâneos têm construído uma base sólida de seguidores e desenvolvido alguns dos espectáculos mais consistentes no panorama nacional.
Desde 2012 que são os responsáveis pela produção do único festival internacional de improvisação teatral.

This Portuguese company has made its unique path in expanding theatrical improvisation in Portugal. Officially created in 2011, Instantâneos have been building a solid basis of followers and developing some of the most consistent shows in the national scenario. Since 2012 they have been responsible for the production of the only theatrical improvisation international festival.