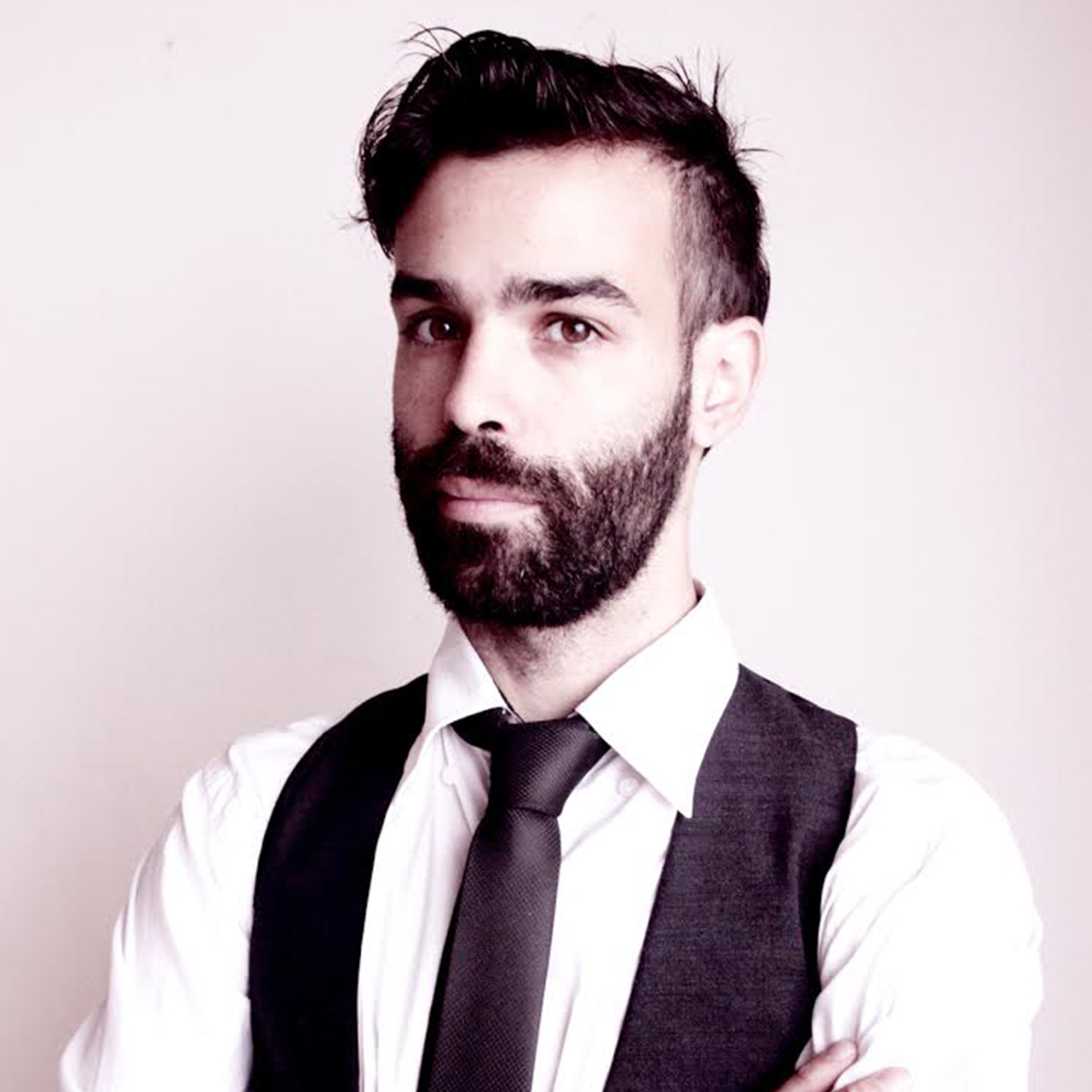 Natural de Buenos Aires, Argentina, Feña Ortalli é o director artístico da companhia Global Impro.
Para além da sua actividade em palco é também o responsável pela edição da única revista online dedicada á improvisação teatral, a Revista Status. Traz consigo o formato original "Un Día Cualquier". Através de uma simples data de nascimento de um membro do público, os improvisadores partem na busca dos acontecimentos históricos que marcaram essa mesma data.
Um espectáculo composto por cenas curtas, hilariantes e com infinitas possibilidades dramatúrgicas.

Coming from Buenos Aires, Argentina, Feña Ortalli is the actual artistic director of the company Global Impro.
Beside his work on stage, he also is responsible for directing and publishing the only online magazine fully dedicated to improvisation, the Status Magazine. On the ESPONTÂNEO stage he will be directing and presenting his original format, "Un Día Cualquier". A simple suggestion, such as a birth date of one of the audience´s member, will be the main trigger to the whole show.
Short and hilarious scenes will then be improvised by the cast, has they discover what "really happened" throughout mankind´s history, on that single birth date.